Zev's Report Archive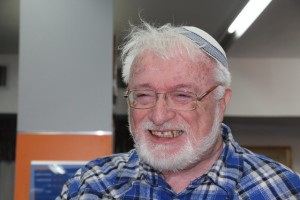 Since 19xx, Zev Kesselman has been writing his insightful, instructional, and eminently enjoyable reports of his games, and distributing these reports by email to his faithful readers. Zev's reports contain post-mortems of his games, complemented by his acute analysis, and sometimes by the talk-backs of other Club members.
Click on any link below to download the report you have selected.
Season 72
Season 71
Season 70